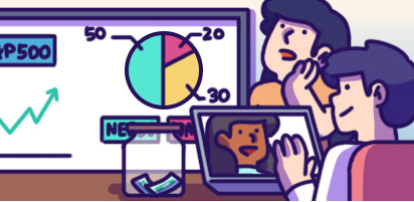 The Simple Sum started in Singapore with a mission to empower young adults to successfully manage their personal finances. We do this through the tongue-in-cheek approach paired with practical tips we take with our articles, comics, podcast and videos.
We are now present in 5 countries: Singapore, Malaysia, Brunei, Philippines and Indonesia. And we're just getting started!
5


countries

350,000


community members
Work With Us
The Simple Sum team creates unique content that helps anyone have a better understanding and management all things related to personal finance.
We have partnered with numerous brands to connect with our audience and theirs through our uniquely customised content created by our in-house creative & content team. Through our approach, you can reach the audience you want in a fun, engaging and relatable manner.
If you're interested to find out more send an email to [email protected] and we'll get back to you asap!
Or if you have a great idea for content, a burning question, or just want to say 'Hi!', we would love to hear from you too.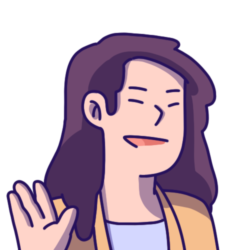 Alyssa
Senior Account Executive
Alyssa has only invested in herself thus far and is getting better with personal finances every day, with the help of The Simple Sum.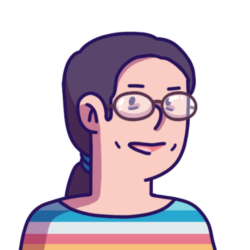 Cherry
Finance Lead
In her former life, Cherry managed funds for people. She's now using that knowledge to help young people to manage their funds better in a fun manner.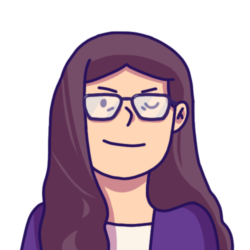 Kai Lun
Managing Editor
Kailun wishes she knew more about personal finance when she was younger. That's why she's working at The Simple Sum now.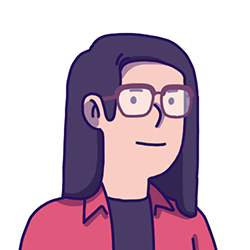 Kaylee
Graphic Artist (Malaysia)
Kaylee's motto is it's better to be safe than sorry, so always think twice and research before spending!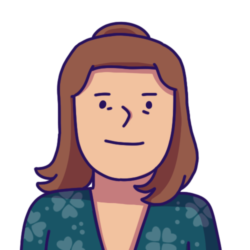 May Sim
Content Lead (Malaysia)
The best piece of financial advice Sim received when she was young was one plus one equals two and to make payments when they're due.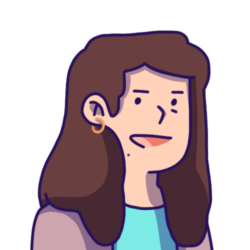 Priscilla
Creative Lead
Priscilla has been getting her financial self together since 2019. But she is still trying to recover financially from Black Friday 2020.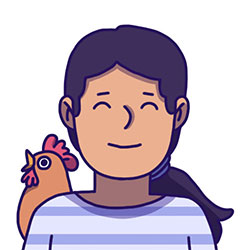 Sofia
Graphic Artist (Philippines)
Spending too much on things she doesn't use is how Sofia learnt that the best way to save money is to just say no.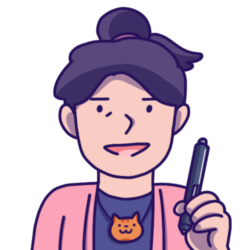 Wai Kaye
Senior Graphic Artist (Singapore)
Wai Kaye (also known as Kaya in these parts) is living proof that you don't need to know math to teach people how to budget.